Working Papers 2006-2020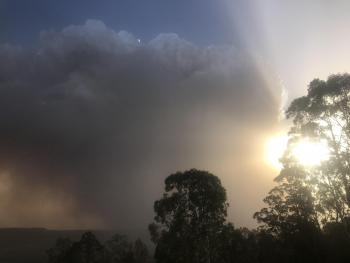 Bushfire reflections on fourteen years of working papers, reports and writing.
Bushfires made me reflective in the early hours of the New Year.  Just before Christmas I had driven down from NE Arnhem land to Kangaroo Valley in southern NSW and I saw the mosaic burning done perfectly just before the wet season arrived over hundreds of square kilometres from the Company Islands through Western Arnhem to Katherine. The Barkly Tablelands were parched and hot. Then from Western Queensland on the carnage started. From Brisbane to Sydney there was the hell of hot fires all along the Pacific Highway. The South Coast was just starting to catch a-light.
For more download the pdfs below