When Hard Men Cry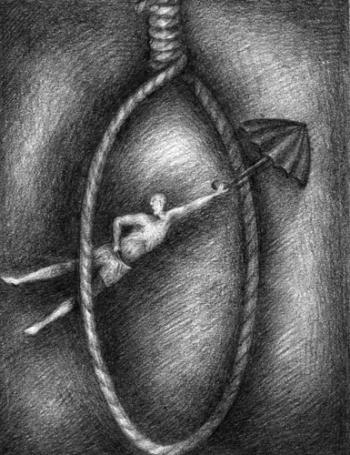 When a hard labor man cries you have to wonder why? Anthony Albanese has made a lot of men and women curse and cry in his time. But, after Saturday 25 Feb 2012, more will appreciate that he is, for all his hardness, a good man.
Not afraid to fight on a losing side, for what he believes in;  his mentor, the rascal, survivor and elder, Tommy Uren, would have been very proud of him.
Tommy picked out Albo a very long time ago and thought he could be Prime Minister. He was not far wrong. In another time,  Albo could well have been Prime Minister.
Albo was taught to fight hard for a good cause and to be loyal to the leader.  The credo was that you knew what your ideals were and there was a sacred trust between the leadership and the rank and file. When things went off the rails you still knew where you stood. The cause was bigger than any individual.