New Thinking from the ISX on Remote Area Transport, Plant for Indigenous Contractors, Office Space, Homelands Enterprise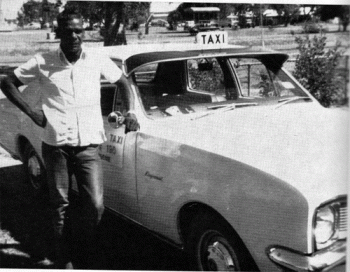 This paper is about how non-Indigenous and Indigenous owned mining companies can make a difference in remote and regional Indigenous communities by building the transport, business and housing infrastructure capacity of Indigenous communities through targeted 100 per cent tax deductible donations of cash, infrastructure, equipment and services. This strategy has many benefits. It can be a means of supporting Aboriginal contractors to build an independent business asset base and capacity, increasing the self sufficiency of Indigenous communities and reducing the high cost of living in mining regions.
The attached paper is to be delivered to the Aboriginal Enterprises in Mining, Energy and Exploration Conference and the Minerals Council of AustraliaConference in Adelaide, on Thursday 29 October 2009. Advance comments are most welcome.