Geoffrey Alphonsus Chewying: A Wonderful Life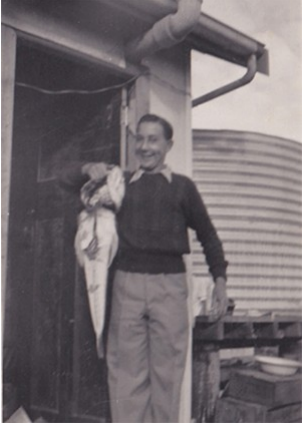 Eulogy, Broulee Memorial Gardens, 14/2/2013
We come together today to celebrate the life and legacy of Geoffrey Alphonsus Chewing. In writing these words I recall the movie It's A Wonderful Life and A.B. Facey's well known Australian autobiography A Fortunate Life.
In the movie an angel comes to earth to remind a simple man of the great good he has done for his family and his community.
Download eulogy below.