Bunguldjama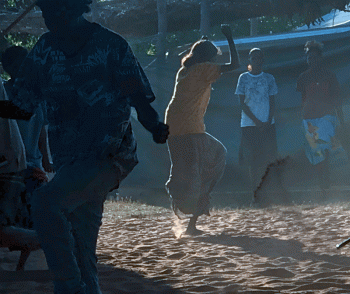 If a modest increase in centrelink payments was made to Yolngu participants in bunguldjama (ceremonial work) it might avert a looming catastrophe in the North. It would create new possibilities for work and culture and help to alleviate a terrible cycle of poverty, cultural inconsistency and income inequality.
Bunguldjama may be downloaded at the link below
Working Papers, 2022, 8, 28 pages, 5 original photographs courtesy and thank you to the Galpu mala, North East Arnhem land.