Born to Run: Hillary Rodham Clinton's New Agenda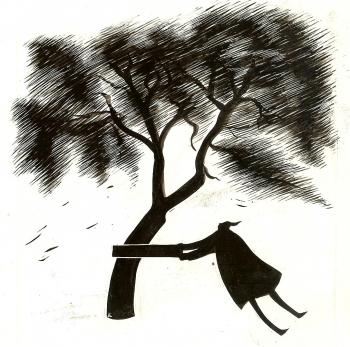 If ever a person was born to run for the White House then it is Hillary Rodham Clinton.
I'm not sure if Bruce Springsteen's song "Born to Run" will stick to the campaign like Fleetwood Mac's "Dont Stop Thinking About Tomorrow" did to Bill Clinton's extraordinary 1991 Presidential campaign in which he beat George Bush Snr and became the youngest President since JFK to win the White House. But if there was ever a slogan that sums up Hillary Clinton's announcement today that she will seek Democratic endorsement to run for the Office of President in 2016, then it is born to run.
In 1996 I wrote an article about Hillary Clinton that was published in The Australian. After the article was published I introduced Hillary to Joan Kirner and several members of Emilys List. It was a memorable moment in the dullness of the Howard era. The Clintons were not expecting the Howards but Paul John Keating. It was one of those moments out of political sync.
But events were to subsume the Clintons as well. After winning a second term the ill discipline and sheer stupidity of the Monica Lewinsky affair must have brought Hillary to the brink of total despair. Apart from anything else there was so much to achieve that was lost so wastefully.
The whole catastrophe might have destroyed lesser folk…..
To read more of this article, double click on and download the pdf file below.
For commentary call Peter Botsman, 0244651665