"The Barbarity of our own Countrymen"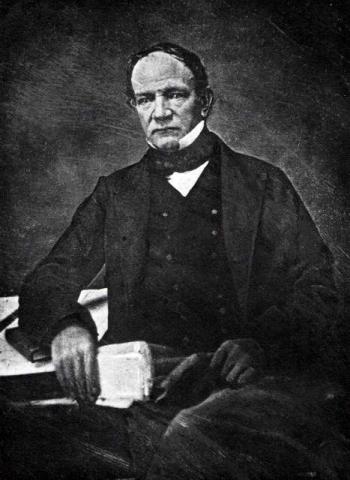 The ghost of Charles Throsby haunts south-west Sydney, the Illawarra, and the regions south to Lake George and west to Bathurst. He opposed the pattern of violence that would extend from Sydney to Tasmania and to the Port Phillip district (Victoria). The words of his Glenfield Farm letter of 5 April, 1816 reflect on Australia' s original sins: of barbarous violence, appropriation of Aboriginal lands, environmental destruction and subjugation of Aboriginal culture.
"The barbarity of our fellow countrymen" is a 30,000 word reflection on the so-called "Sydney Wars" of 1814-1816 which set a pattern for the brutal usurpation of Aboriginal lands in Van Diemens Land (Tasmania), the Port Phillip district (Victoria) and other colonial settlements across the nation. Working papers subscribers can download the pdf file for free for 48 hours from its first release.